A New Breed of Consulting
Why does it seem that you only hear about bad consulting projects? Because, in reality, most aren't that great. They're over budget, late, and incomplete. ElevateActual strives to break that mold and focus intensely on delivering value for clients across verticals. Gone are the days of endless meetings to no avail.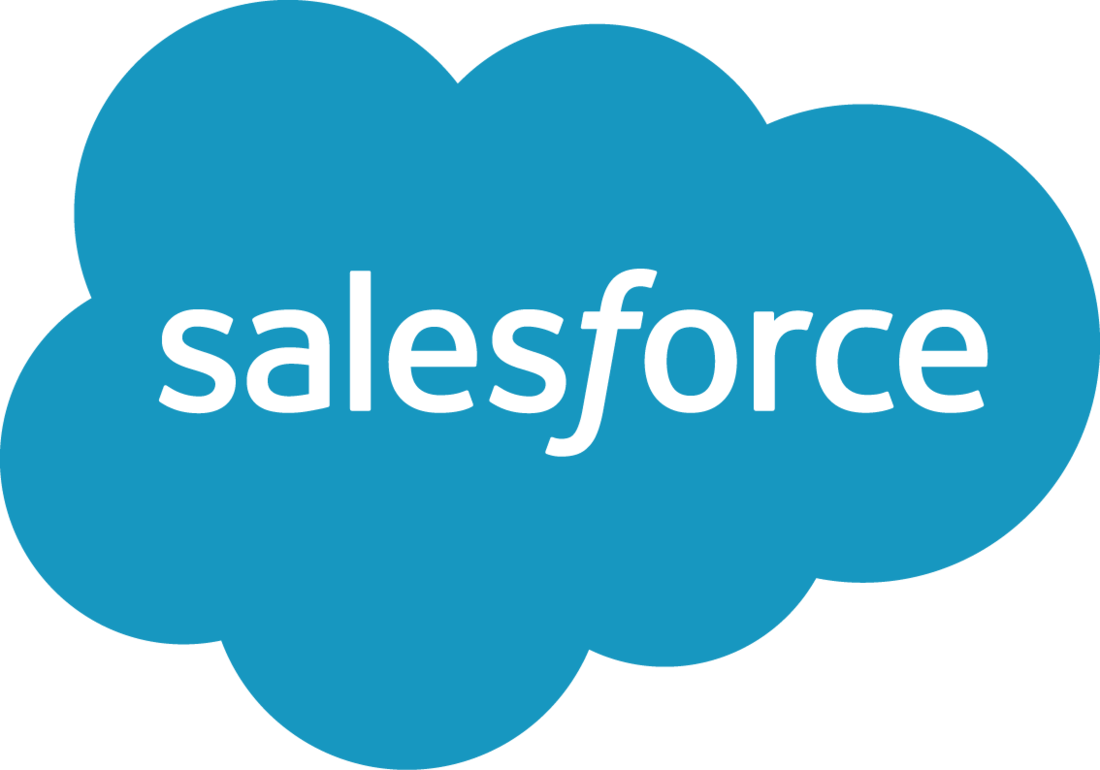 Salesforce
The leading CRM has become the leading platform - and ElevateActual fully embraces that. As a Salesforce Partner, ElevateActual builds native data models as well as incorporating AppExchange apps in robust solutions. With a focus on higher education and aviation, ElevateActual can leverage the platform in an agile manner to fully maximize any budget.
ElevateActual focuses on real solutions to real problems.
Our Mission
ElevateActual exists to be a better brand of consulting. By embracing agile methodologies, ElevateActual is able to deliver exactly what is needed right now. Budget maximization and realized value are at the core of every project.